The University is currently conducting 4th ICMH with the theme "Improving Quality and Patient Safety in Health Care" at RUB    Convention Hall from 9th – 11th November 2018 with the support from UNICEF and Jigme Dorji Wangchuck National Referral Hospital (JDWNRH). His Excellency Chief Justice Tshering Wangchuk graced the occasion and was attended by Her Excellency Health Minister Dechen Wangmo and other dignitaries.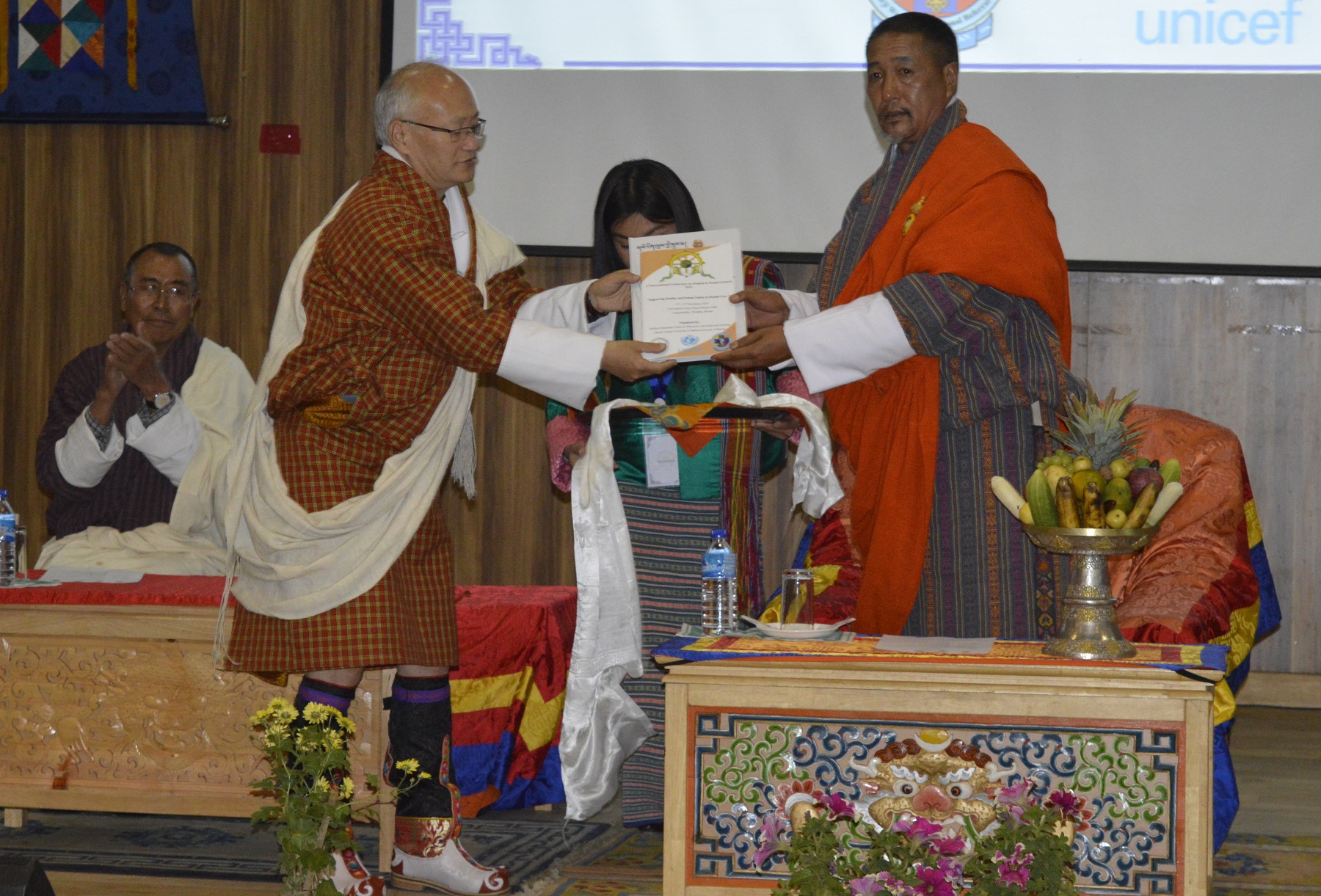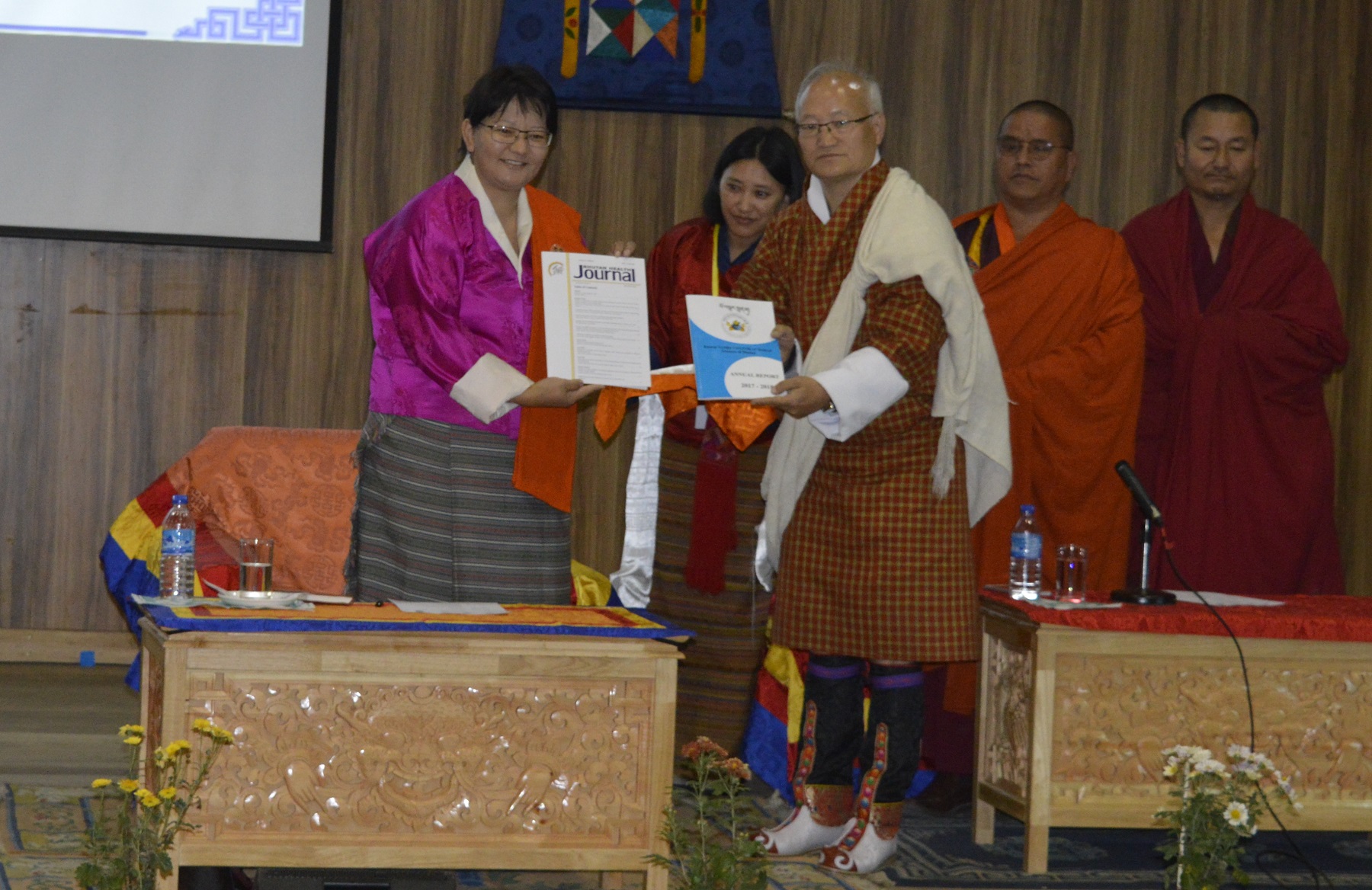 During the conference, His Excellency Chief Justice and Her Excellency Lyonpo released the University's Annual Report 2017-2018, Conference Abstract booklet, Bhutan Health Journal and Traditional Medicine Anatomy Book.
This year, we have more than 200 participants including international and national are attending the main conference on various sub-themes for the main conference as listed below:
Transformative Health Care System for Universal Health Coverage
Quality Improvement and Patient Safety in Clinical Care
Maternal and Child Health: Reducing Preventable Deaths
Translating Research into action
Integration of alternative medicine towards patient care
Innovative medical education in improving healthcare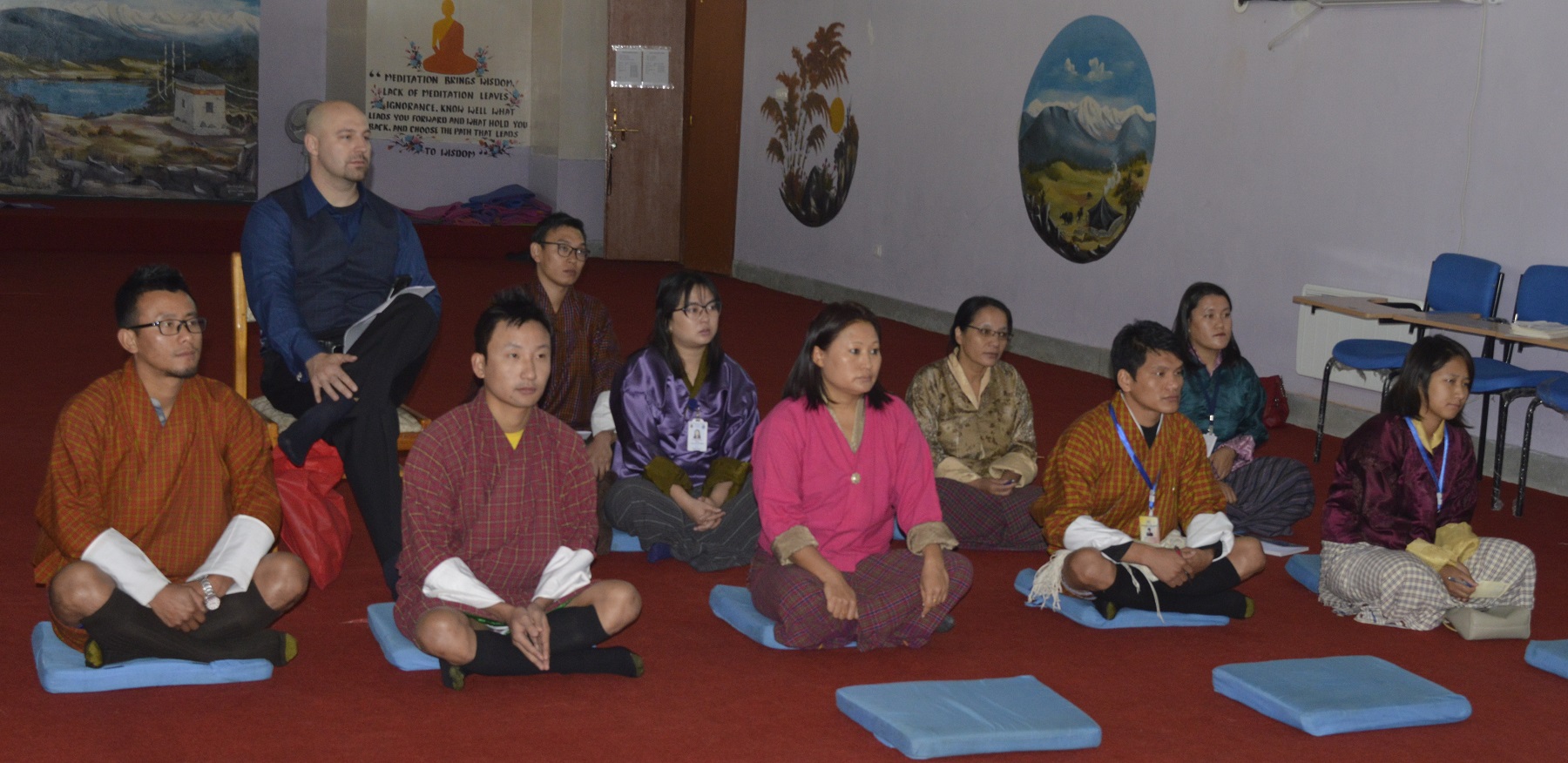 More than 80 participants attended the Pre-Conference workshop. The following themes were covered during the Pre-Conference:
1. Medical Error : Can we afford to ignore  (Panel Discussion)
2. Zhinay (Mindfulness – Traditional Medicine Approach)
3. Ethical dilemma in health research in low-income countries
4. Holistic Medical Education
5. Adult and Neonatal Resuscitation
The conference will win- up on 11th November 2018.